William Cribbs
Patent Agent
William Cribbs is a Patent Agent that focuses his practice on the preparation and prosecution of patent applications. Prior to joining C. Tumey Law Group, Mr. Cribbs worked as an undergraduate researcher with the Magnetic Resonance Systems Laboratory at Texas A&M University. While at the Magnetic Resonance Systems Laboratory, Mr. Cribbs supported several projects, including designing a housing unit for a 7T surface coil, implementing wireless power and communications for a 1T surface coil, and renovating a 4.7T-64 channel receiving and data acquisition unit.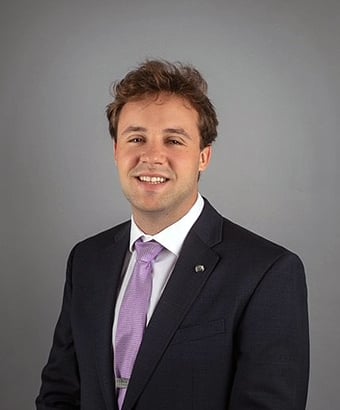 Texas A&M, B.S., Electrical Engineering
- Presidents Endowed Scholarship Recipient
US Patent & Trademark Office
Schedule Your Initial Consultation Today.
The intellectual property law experts of C. Tumey Law Group are ready to assist you with all of your needs - including patent procurement, trademarks, copyrights, and more. Schedule your initial consultation today.