WE HELP BUSINESSES SECURE & MAINTAIN THE RIGHTS TO THEIR INNOVATIONS
C. Tumey Law Group (CTLG) is driven to help businesses secure and maintain the rights to their innovations. Creating innovations can be a challenging task for many organizations.
Our legal professionals have over 60 years of combined experience securing Intellectual Property (IP) rights for businesses of various sizes from a variety of industries, including oil and gas, medical, petrochemical, electrical, software, defense industry, high tech, and specialty chemical, among others.
Our past, current, and ongoing clients include newly established businesses, small and medium-sized businesses, and large multi-national corporations.
We are also able to assist individual inventors and innovators. Our experts provide necessary guidance and effectively perform a variety of areas within IP, including worldwide patent procurement, strategic counseling, litigation, post-grant proceedings, and trademark & copyrights, among other specializations.
Our legal team has the experience and the knowledge necessary to confront the most complex IP matters. We work diligently to ensure our clients are always confident in our processes for addressing complex IP matters. Delivering results is what keeps us motivated to succeed at all times.
Our legal team has diverse backgrounds with technical and industrial experience in the mechanical, electrical, and chemical disciplines, as well as knowledge in software, which allows our legal team to fulfill the diverse needs of our clients.
Meet Our Dedicated Team
Our team is eager to assist you with your intellectual property needs. Get to know our experienced and dedicated team of attorneys and legal professionals.
Meet Our Team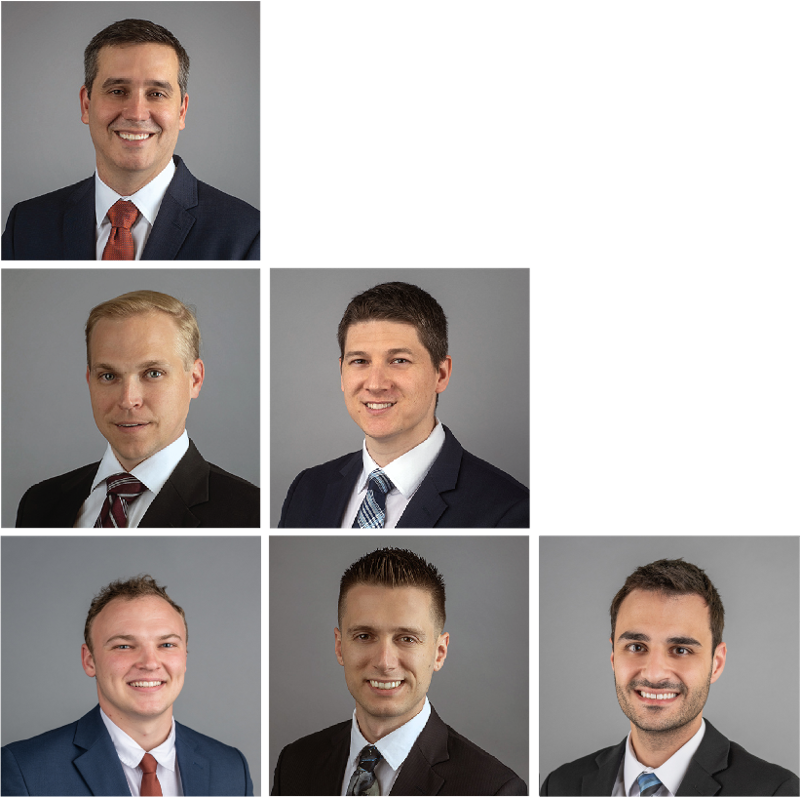 Schedule Your Initial Consultation Today.
The intellectual property law experts of C. Tumey Law Group are ready to assist you with all of your needs - including patent procurement, trademarks, copyrights, and more. Schedule your initial consultation today.