Corey Tumey
Managing Shareholder
Corey Tumey is the founder and serves as Managing Shareholder of C. Tumey Law Group. With over fifteen years of experience, Mr. Tumey has dedicated his career to protecting the intellectual property rights of businesses, from start-ups to multi-billion dollar enterprises. Mr. Tumey has extensive experience in worldwide patent and trademark procurement, patent portfolio management, patent and trademark enforcement, licensing of intellectual property rights, patent landscape analysis, product clearance investigations, and freedom-to-operate analysis. Mr. Tumey's experience encompasses a broad array of technologies in the chemical, mechanical, and electrical disciplines, including polymer chemistry, surfactant chemistry, catalysts, well drilling, well completion, well stimulation, downhole tools, nanotechnology, petroleum refining processes, gas-to-liquids technology, software, computer hardware, and medical devices and systems, among others.
Prior to his legal career, Mr. Tumey worked as a process engineer with an EPC company where he was involved in the design, construction, and startup of natural gas processing facilities. Mr. Tumey also worked in Technical Support for a software company where he provided technical support for advanced software solutions in the process industries.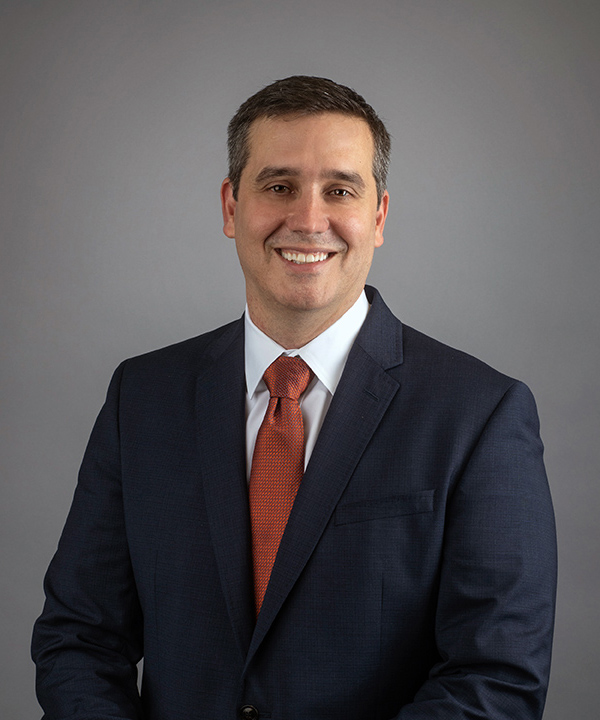 University of Houston Law Center, J.D.
- summa cum laude
- Associate Editor, Houston Law Review
- Order of the Coif
- Order of the Barons
Texas A&M University, B.S. Chemical Engineering
- Tau Beta Pi
- Omega Chi Epsilon
Top Lawyers in Houston, "Houstonia Magazine," 2016
PUBLICATIONS, SPEECHES, AND PRESENTATIONS
How to Win a Patent Litigation in the Energy Industry: Draft a Better Patent Application from the Outset to Obtain a Broad Claim Construction, IP Litigator, November/December 2008 (Carey Jordan, co-author)
Tiffany Inc. v. eBay, Inc.: Southern District of New York Refuses to Shift Burden of Policing Tiffany's Marks in Internet Commerce to eBay, Baker Botts IP Report, August 2008
Star Fruits v. United States: Federal Circuit Endorses the Patent Office's Broad Authority to Demand Supplemental or Ancillary Information from a Patent Applicant, IP Litigator, January/February 2006
Drafting Oil and Gas Patents in Anticipation of Litigation, AIPLA 2008 Spring Meeting, Houston, May 2008
State Bar of Texas
U.S. Patent and Trademark Office
U.S. District Court for the Southern District of Texas
Schedule Your Initial Consultation Today.
The intellectual property law experts of C. Tumey Law Group are ready to assist you with all of your needs - including patent procurement, trademarks, copyrights, and more. Schedule your initial consultation today.