Strategic Counseling from CTLG
Our firm also provides strategic counseling services to help our clients present new products and services to the market and maximize the value of their intellectual property portfolios. We work closely with our clients to understand their business goals and we develop customized strategies for managing their intellectual property assets. We offer a wide range of services to help our clients not only bring their products and services to market but do so in that maximizes value of the intellectual property.
New Product Development
When developing a new product or process to bring to market, it is important to understand and avoid possible infringement of existing patents and landscape of intellectual property that may affect your product or service. CTLG offers a number of services to help you, or your business understand the intellectual property landscape the new product or process may be entering.
Existing intellectual property portfolio
CTLG can perform a review and analysis of your established intellectual property portfolio to identify potential licensing opportunities and developing strategies for entering new markets.
Additionally, CTLG can guide you or your company in determining new areas in which intellectual property may be sought and successfully obtained.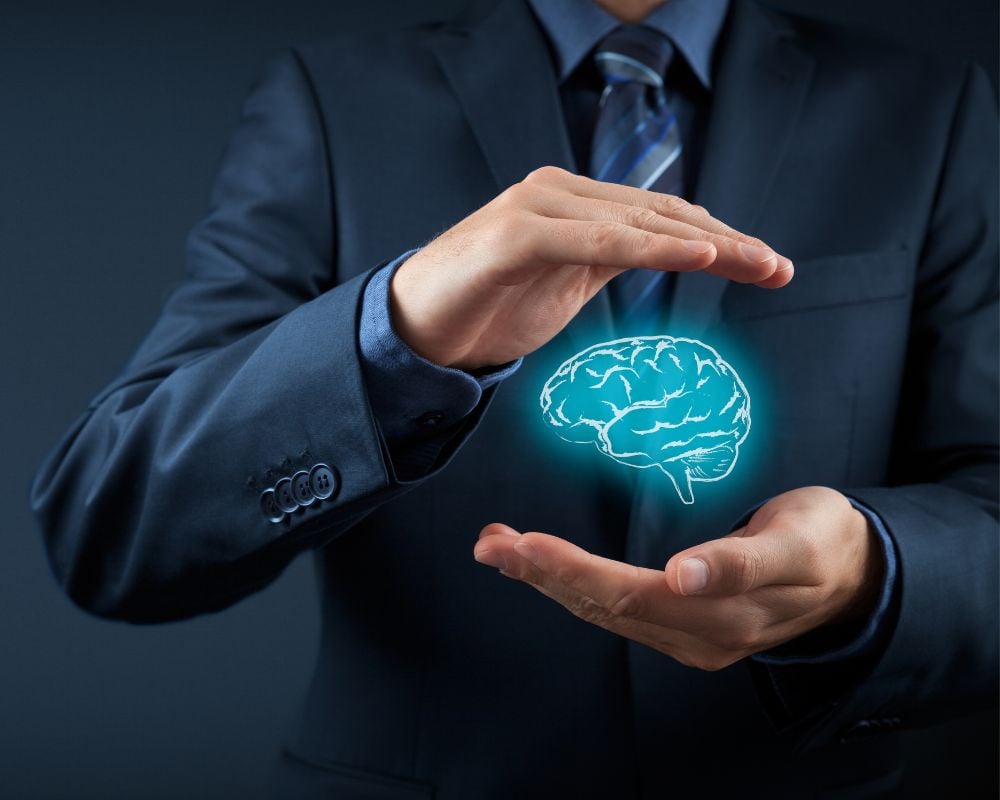 Schedule Your Initial Consultation Today.
The intellectual property law experts of C. Tumey Law Group are ready to assist you with all of your needs - including patent procurement, trademarks, copyrights, and more. Schedule your initial consultation today.