Copyrights
Our firm offers copyright services to help clients protect their valuable intellectual property assets in literary works, performing arts, visual arts, digital content, motion pictures, and photography. Our experienced attorneys provide copyright registration and enforcement services, helping clients protect their original creative works.
You may have created a copyright protectable expression and not even know it. Copyright law protects original works of authorship that are expressed in a tangible form by an author. Copyrights are generally connected to photos, paintings, movies, sound recording, computer code, books, poems, and fabric designs. However, copyright law also protects architectural works, plays, databases, customer lists, blogs, websites, logos, selfies, and much more.
Are you an author trying to understand how to protect your work? Maybe you are not sure if your creation is protectable. Contact CTLG to determine what type of copyright strategy is right for you.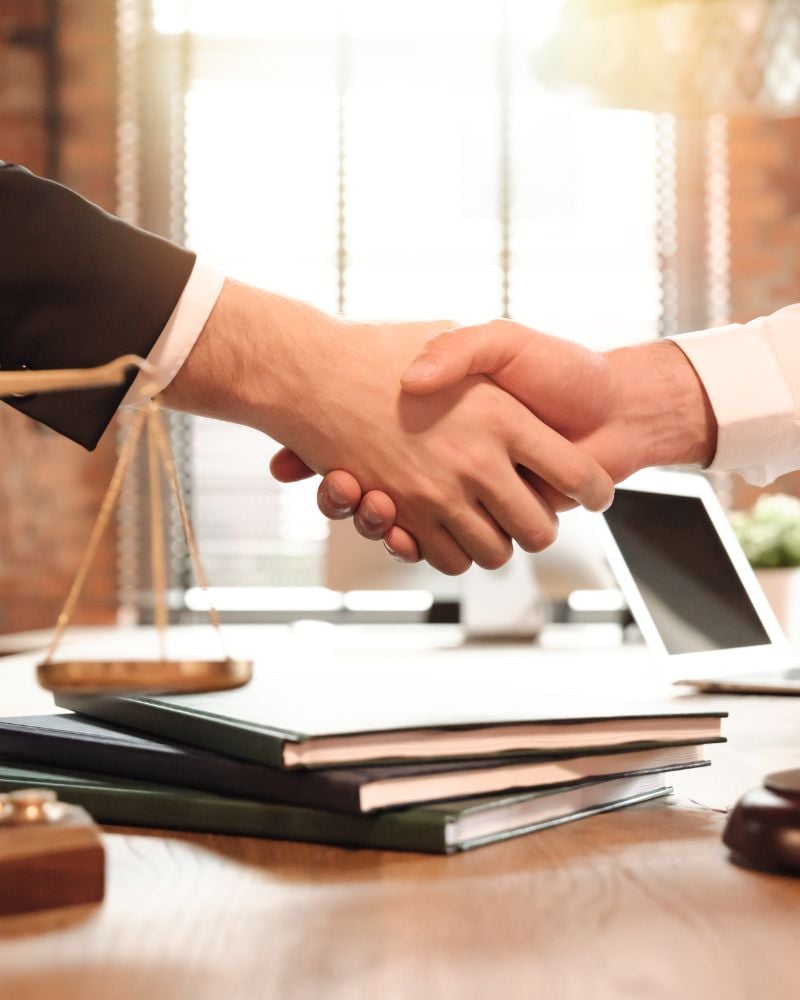 Trademarks
Attorney's at CTLG have over twenty-five years of combined experience registering, protecting, and enforcing trademarks. CTLG is a full-service trademark law firm that files trademark applications for clients within the United States and for clients from other countries.
If you are unsure about whether or not to move forward with protecting a trademark or have general questions about the trademarking process, please complete our consultation form and a staff member from CTLG will reach out to you. We look forward to assisting you through the trademark process and meeting any trademark need you may have.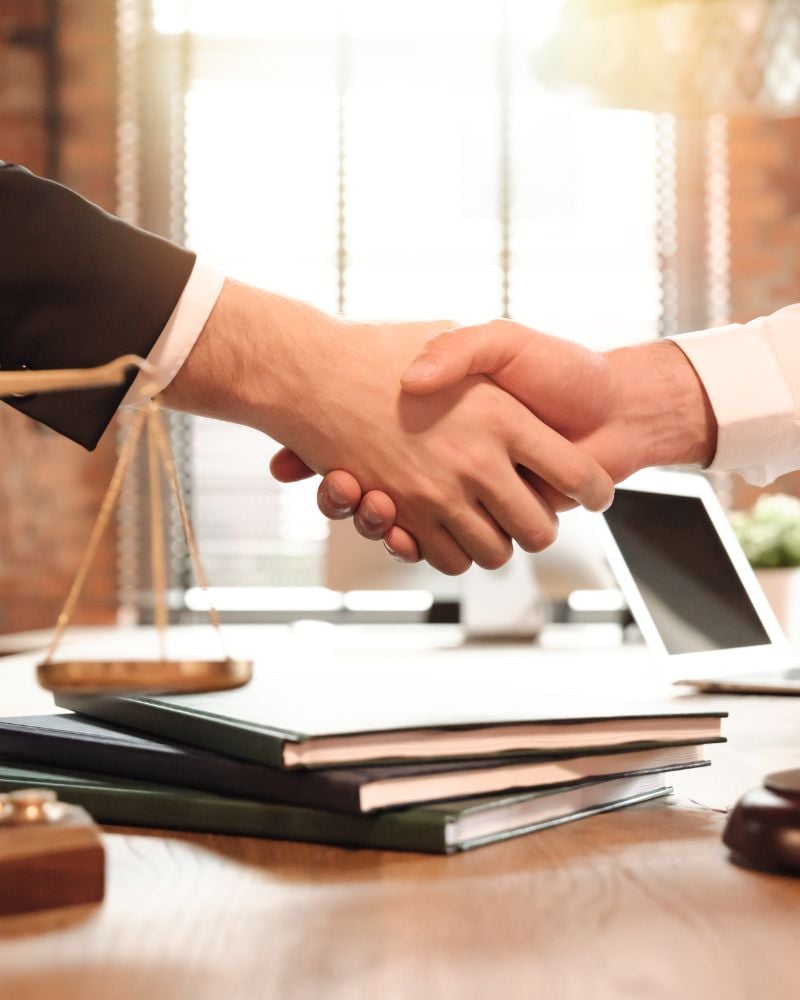 Schedule Your Initial Consultation Today.
The intellectual property law experts of C. Tumey Law Group are ready to assist you with all of your needs - including patent procurement, trademarks, copyrights, and more. Schedule your initial consultation today.