PROFESSIONAL LEGAL SOLUTIONS FOR ALL YOUR INTELLECTUAL PROPERTY NEEDS
At C. Tumey Law Group (CTLG), we are able to assist an array of organizations, from small and medium-sized businesses to multinational corporations. We have the knowledge, the expertise, and the character necessary to help entities secure the rights to their intellectual property in a timely and proficient manner. We are here to answer all questions regarding the rights of their innovations and provide effective solutions that will strengthen an entities' presence in their respective markets.
Patent Procurement
The legal experts at CTLG have many decades of combined experience diligently working towards securing patent rights worldwide for a variety of organizations. Our professionals understand the complexities behind the patent application process, as we have successfully drafted and prosecuted thousands of patents worldwide for various entities.
Our technology and industry backgrounds have been a key asset to obtaining patent rights for our clients. Additionally, we partner with international law firms to assist organizations worldwide to secure and effectively file patents for their inventions.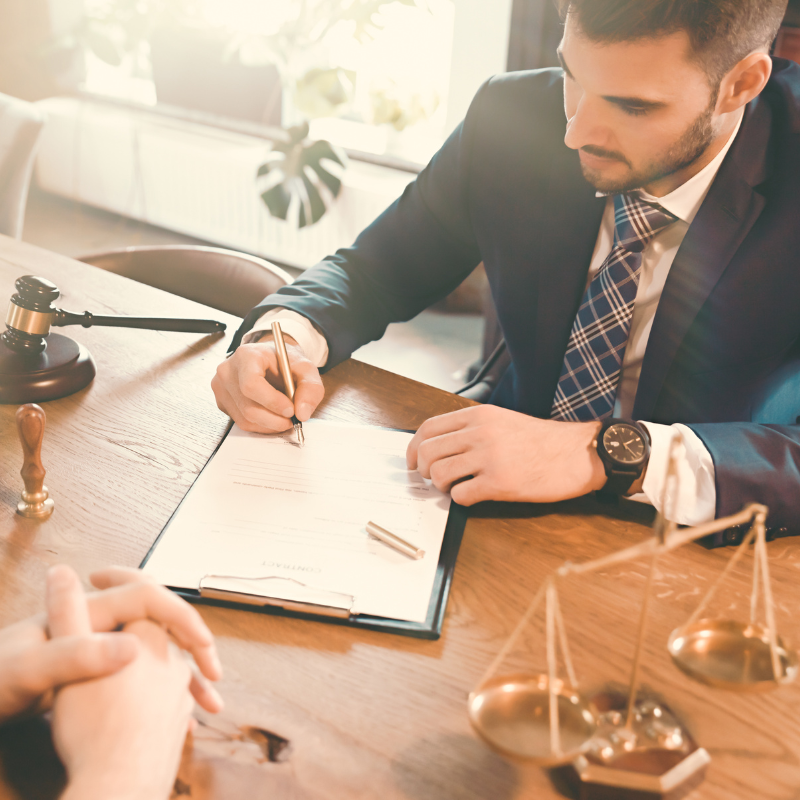 Strategic Counseling
CTLG understands that appropriate counsel is necessary to help organizations obtain the goals they seek to secure long-term success. Our professionals can assist with due diligence analysis, patent landscape analysis, freedom-to-operate opinions, and patent invalidity and non-infringement opinions.
The CTLG legal professionals also have experience in the negotiation and drafting of multiple forms of agreements including, IP license, end-user license agreements, web & corporate privacy policies, website terms of use, confidentiality & nondisclosure agreements, employment & non-compete agreements, master service agreements, and joint development agreements.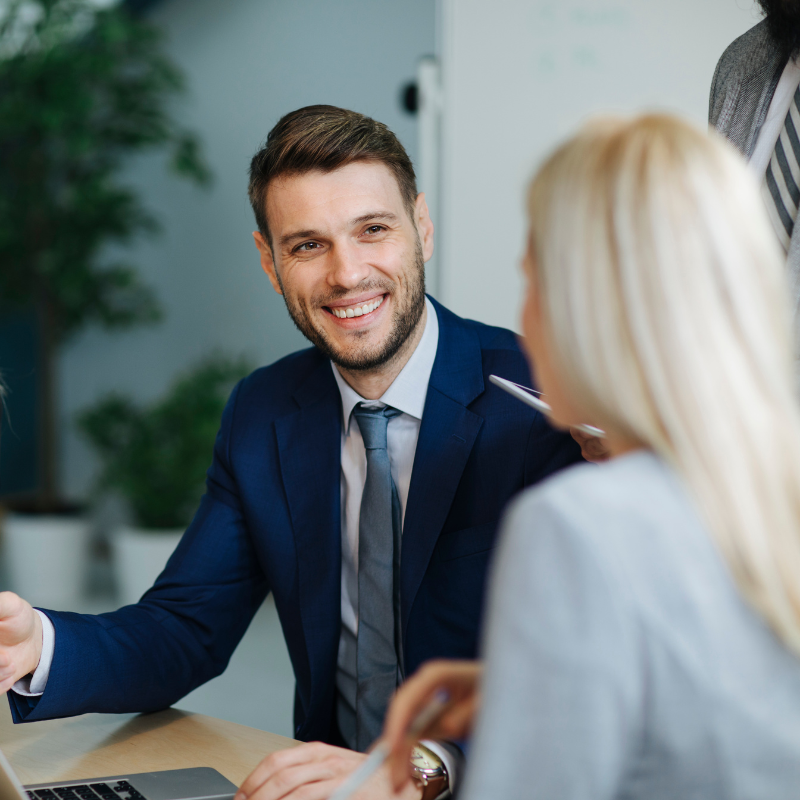 Litigation
CTLG can assist clients with litigation matters, as our experts have handled IP disputes in both state and federal courts, including the courts of the Northern District of Texas, the Southern District of Texas, and the Eastern District of Texas.
Our team of legal professionals can assist with your IP dispute whether it involves patent infringement, trademarks, copyrights, or trade secrets.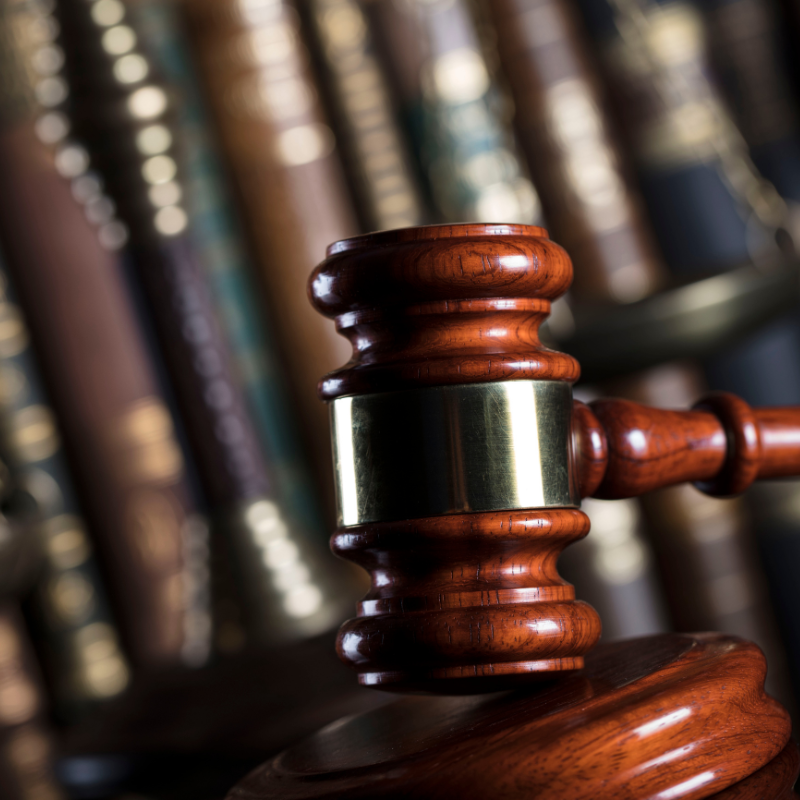 Post-Grant Proceedings
The legal team at CTLG has experience in a wide variety of post-grant proceedings before the United States Patent and Trademark Office. We are able to provide assistance to clients in all matters relating to post-grant proceedings, including inter partes review (IPR), post-grant reviews (PGR), ex-parte reexaminations, supplemental examinations, and covered business method (CBM) reviews.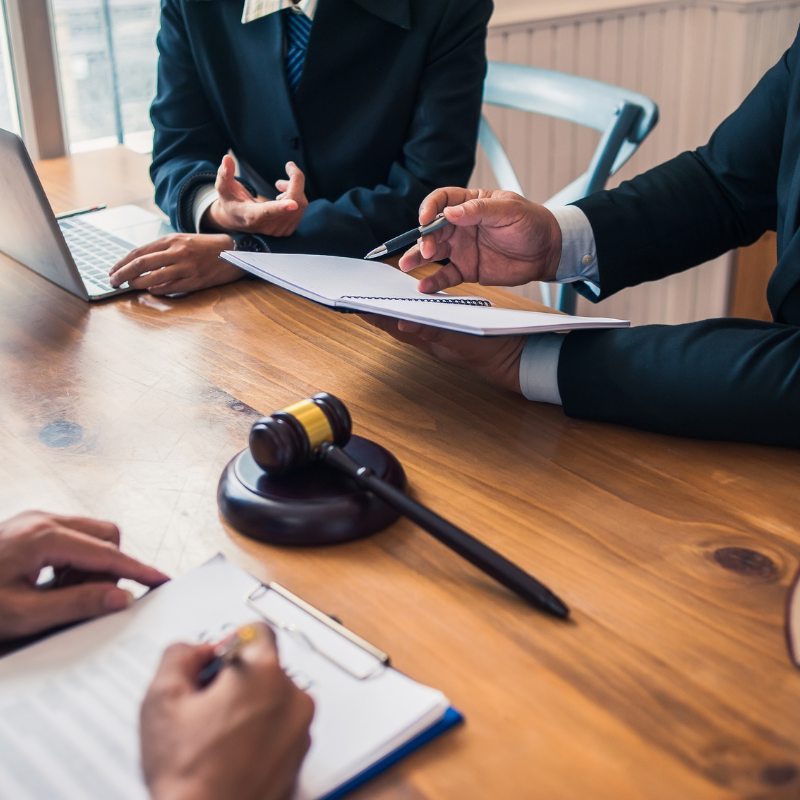 Trademarks & Copyrights
The legal team at CTLG can assist your organization with a wide variety of trademark and copyright matters. Our legal professionals can also assist your organization with the registration, clearance, preparation, filing, and prosecution of trademarks, as well as provide appropriate trademark counsel. With respect to copyrights, our legal professionals can assist your organization with the registration of works with the United States Copyright Office.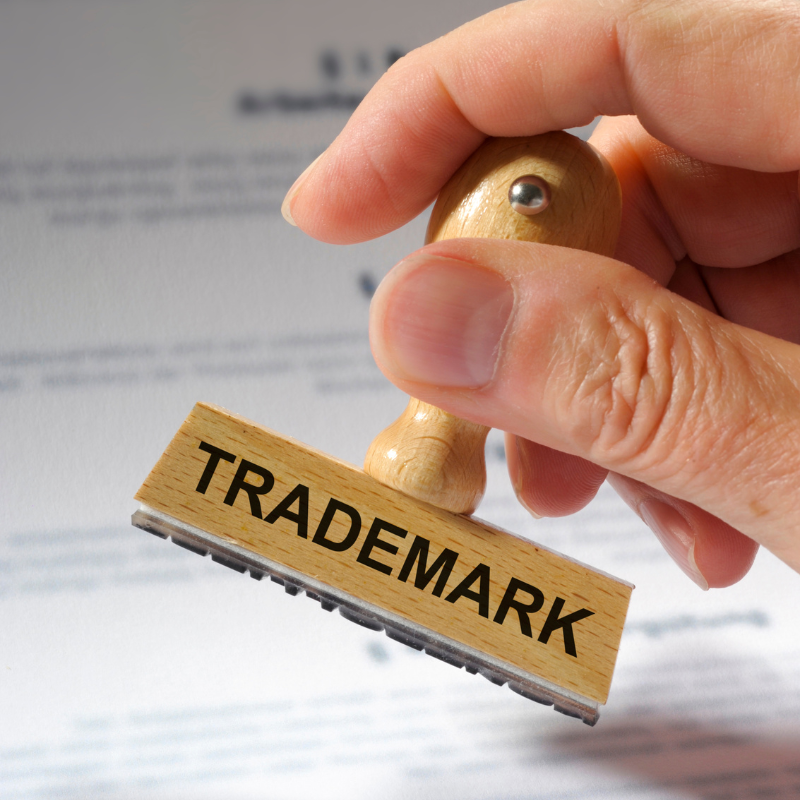 Schedule Your Initial Consultation Today.
The intellectual property law experts of C. Tumey Law Group are ready to assist you with all of your needs - including patent procurement, trademarks, copyrights, and more. Schedule your initial consultation today.