Laurent Pirolli, Ph.D.
Technical Advisor
Dr. Laurent Pirolli is a Technical Advisor with C. Tumey Law Group with experience in patent preparation and prosecution. His specialties include oilfield chemistry, reservoir characterization, petroleum refining, green chemistry, and semiconductors.
Prior to his legal career, Dr. Pirolli taught General Chemistry, Kinetics, and Thermodynamics at the University of St Thomas at Houston. Before his academic career, Dr. Pirolli worked 10 years for a large oilfield service company as a Senior Chemical Engineer developing oilfield chemical products and as a Senior Research Scientist developing products for reservoir characterization.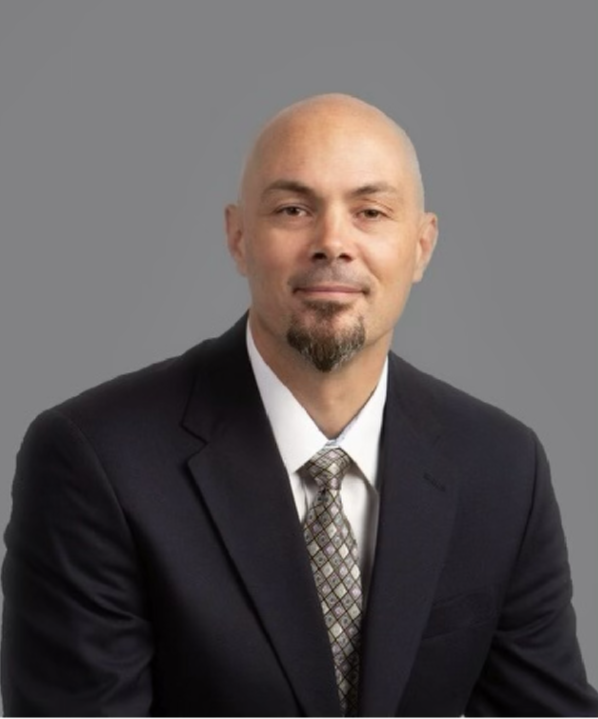 University of Delaware, PhD, Chemistry and Biochemistry
Ecole Nationale Supérieure du Pétrole et des Moteurs (IFP School, French
Petroleum Institute), MS, Petroleum Engineering
Université de Versailles, MS, Organic Chemistry
Université de Versailles, BS, Chemistry and Biochemistry
Schedule Your Initial Consultation Today.
The intellectual property law experts of C. Tumey Law Group are ready to assist you with all of your needs - including patent procurement, trademarks, copyrights, and more. Schedule your initial consultation today.