Patent Procurement with Global Reach
In our contemporary era, the process of patent acquisition has become an intricate and demanding global undertaking. At CTLG, our team of seasoned legal professionals boasts decades of collective experience dedicated to the meticulous pursuit of global patent rights on behalf of diverse organizations.
Our experts possess an in-depth comprehension of the intricacies inherent in the patent application procedure, as evidenced by our track record of effectively formulating and pursuing numerous patents across the globe for a spectrum of entities.
CTLG represents Fortune 500, mid-size, and small companies in filing, prosecuting, and obtaining patents in the United States as well as working with our partners across the world to extend patent protection to other countries around the world. We routinely procure patent rights in Europe, India, Africa, Australia, Japan, Korea, Singapore, Russia, Saudi Arabia, United Arab Emirates, Mexico, as well as many other countries across the world. As an international company, we have experience in obtaining foreign filing licenses, 371 entries, translation of legal documents, submission of legal assignments, and/other complexities associated with worldwide patent fillings.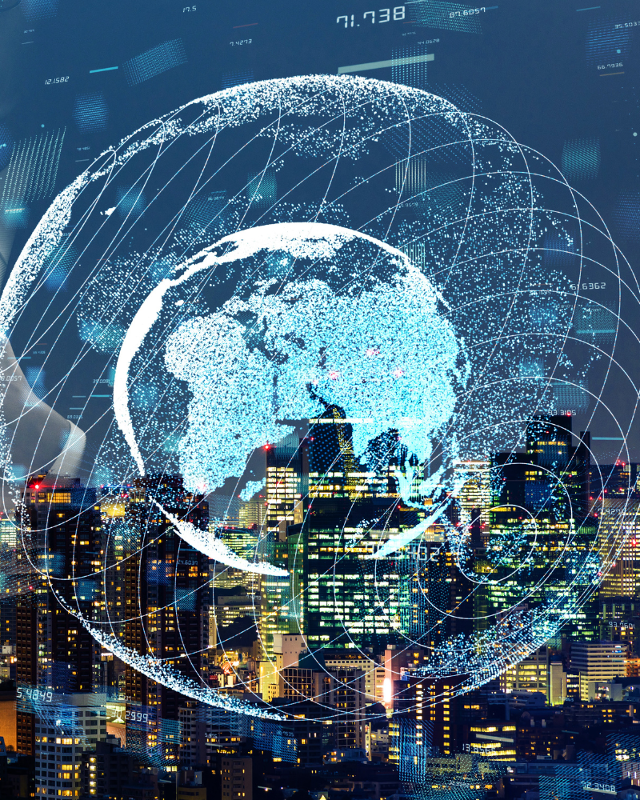 The employees at CTLG bring together knowledge from all different engineering fields such as chemical engineering, electrical engineering, mechanical engineering, petroleum engineering, and software engineering to name a few. Additionally, CTLG has procured patents for the oil and gas industry, department of defense, medical industry, service industry, retail industry, electronic industry, consumer electronics, and many more.
Every client has their own unique patent prosecution strategy. CTLG has the legal expertise to help guide you through the complexities and challenges associated with domestic and international patent procurement. We can help any client achieve their intellectual property goals.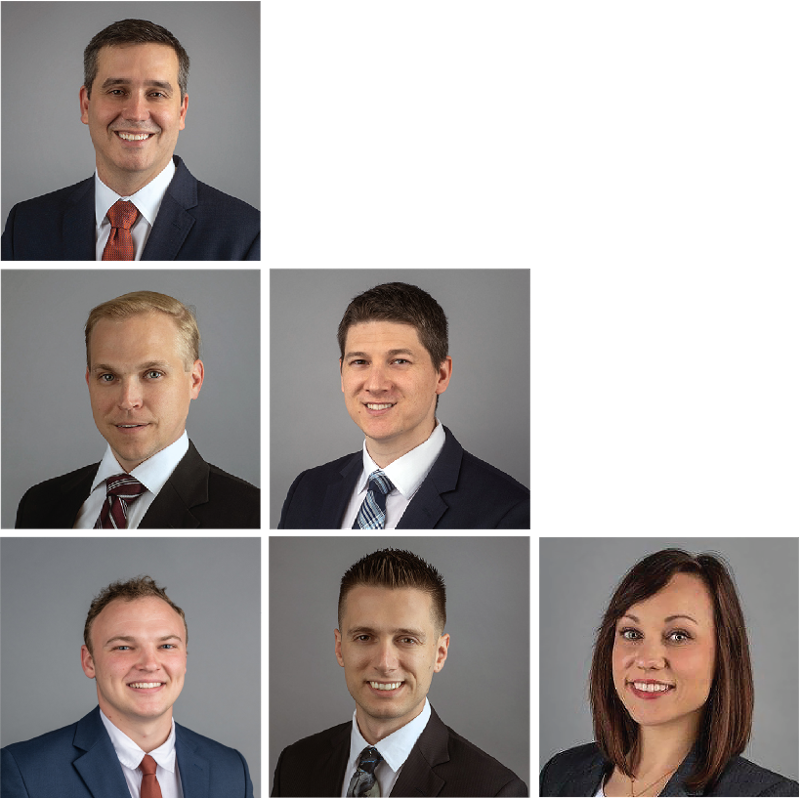 Schedule Your Initial Consultation Today.
The intellectual property law experts of C. Tumey Law Group are ready to assist you with all of your needs - including patent procurement, trademarks, copyrights, and more. Schedule your initial consultation today.