Chad Sayala
Senior Associate
Chad Sayala is a Senior Associate with C. Tumey Law Group and has over ten years of experience that encompasses all areas of intellectual property. Mr. Sayala focuses his practice on the preparation and prosecution of domestic and foreign patent applications. Mr. Sayala has experience with a broad array of technologies, including surgical instrumentation, HVAC systems, lighting equipment, gas detection systems, respirators, green devices, modular processing facilities, offshore structures, subterranean drilling equipment, downhole tools, and seismic surveying systems. His experience with such technology is due in part to his petroleum engineering background.
Prior to Mr. Sayala's legal career, he served as a Measurement-While-Drilling (MWD) engineer for a large oilfield service company. Mr. Sayala has operated and troubleshot numerous downhole tools on offshore drilling rigs in the Gulf of Mexico and is familiar with most aspects of hydrocarbon exploration and production.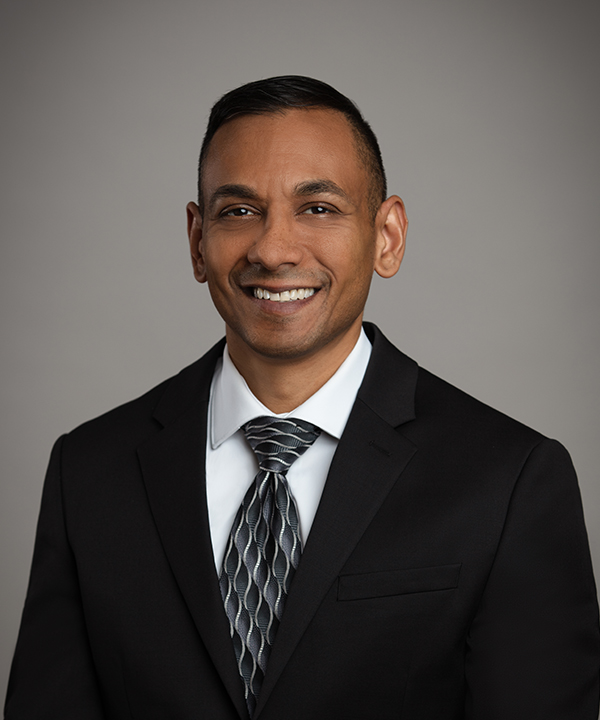 University of Dayton School of Law, J.D
University of Texas at Austin, B.S., Petroleum Engineering
Top Lawyers in Houston, "Houstonia Magazine," 2016
State Bar of Texas
United States Patent and Trademark Office
United States District Court for the Northern District of Texas
United States District Court for the Eastern District of Texas
Schedule Your Initial Consultation Today.
The intellectual property law experts of C. Tumey Law Group are ready to assist you with all of your needs - including patent procurement, trademarks, copyrights, and more. Schedule your initial consultation today.