Jacob Gabbitas
Technical Advisor
Jacob Gabbitas is a Technical Advisor with C. Tumey Law Group. His expertise includes oil and gas unit operations, heat and mass transfer, chemical thermodynamics, industrial organic chemistry, and semiconductor processing. During his time as an undergraduate, he worked to develop new quinoa washing techniques derived from his study of the kinetics of saponin diffusion in quinoa seeds in agitated aqueous slurries, which were later implemented in third world countries such as Peru and Ecuador. He also spent some time at a cancer center performing data clean-up on clinical trial projects investigating new pharmaceuticals and at a language learning center where he taught Spanish.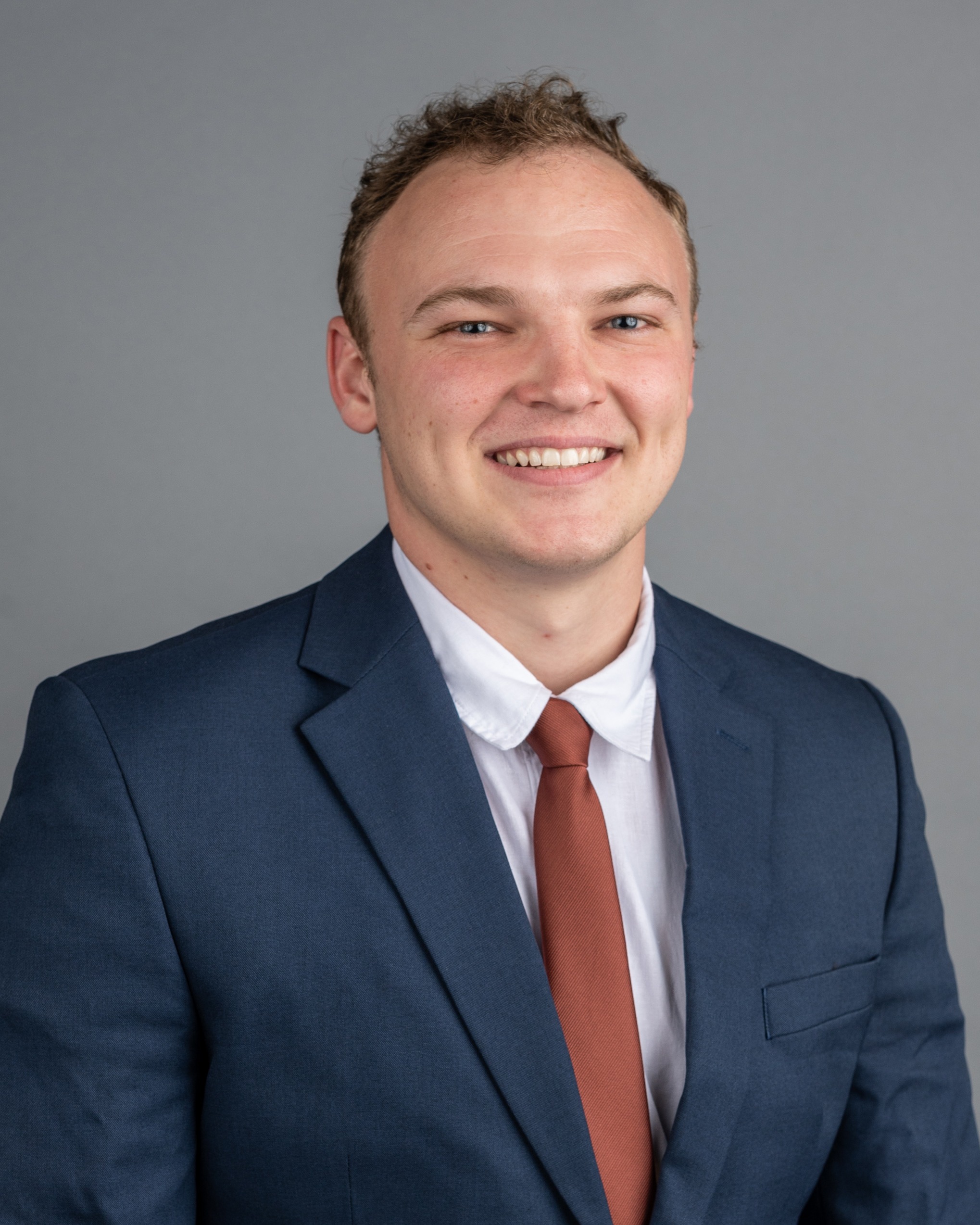 Brigham Young University, B.S., Chemical Engineering
- Brigham Young Full Tuition Scholarship Recipient
Schedule Your Initial Consultation Today.
The intellectual property law experts of C. Tumey Law Group are ready to assist you with all of your needs - including patent procurement, trademarks, copyrights, and more. Schedule your initial consultation today.